I help games companies navigate growth.
I've worked with...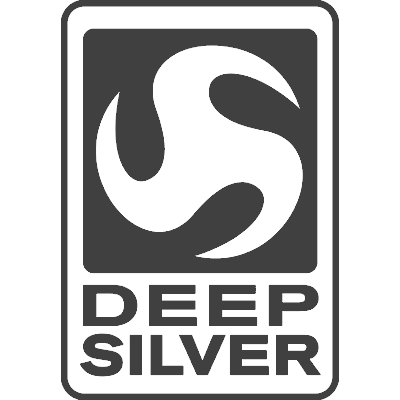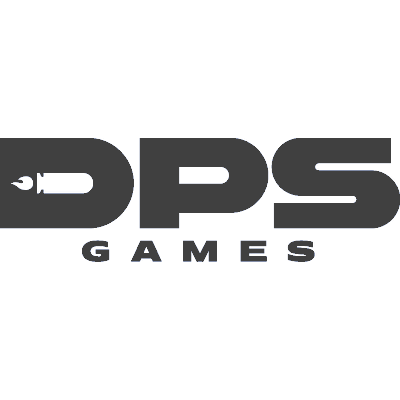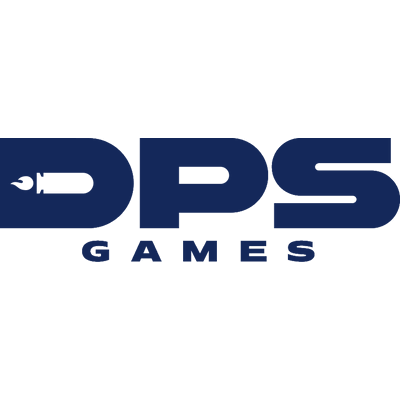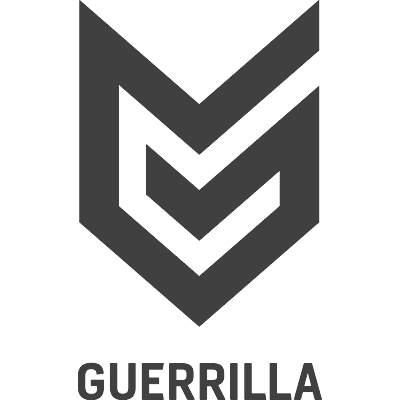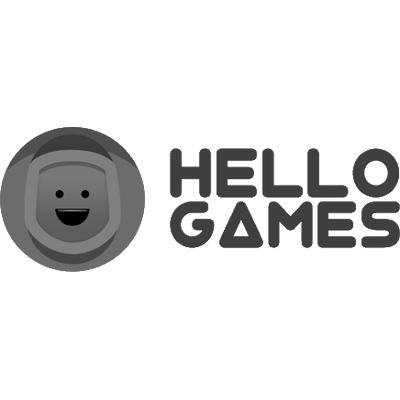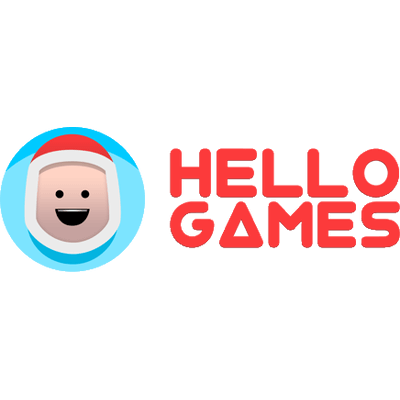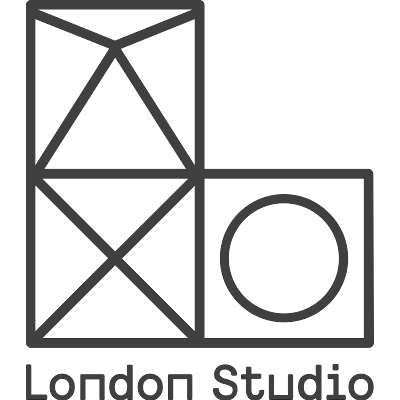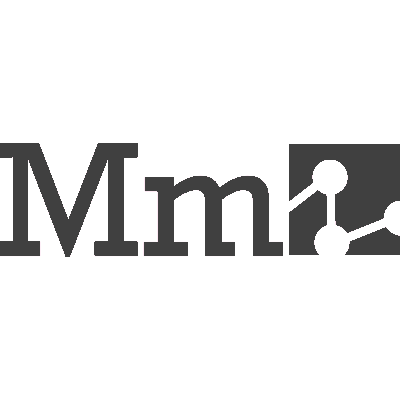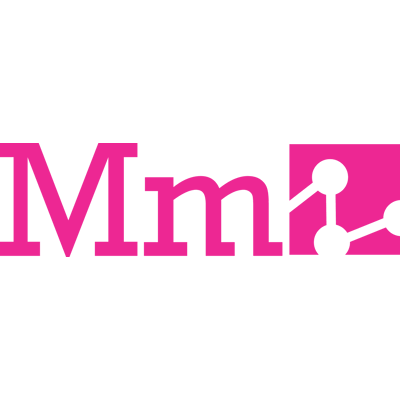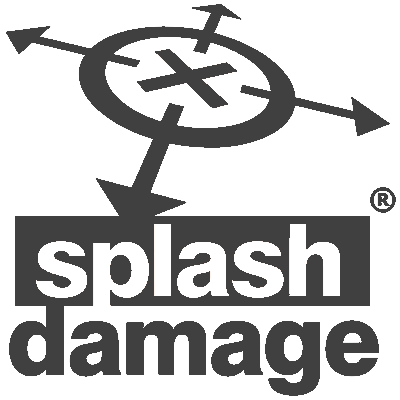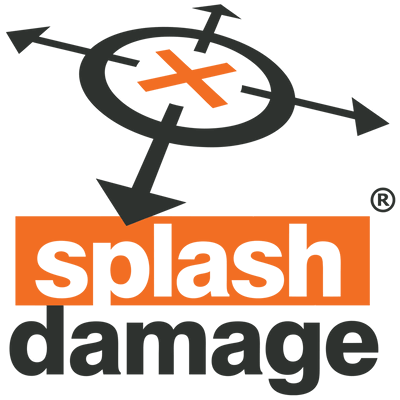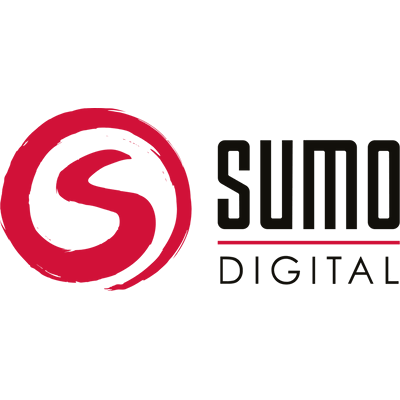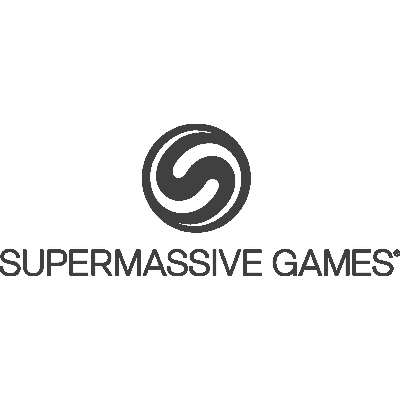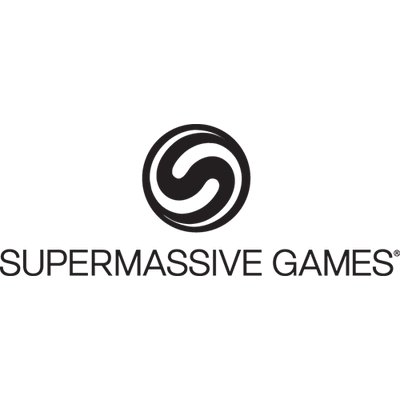 I'm a life-long learner with a lot of experience running games and digital businesses. I don't fit neatly into any particular job title and have never really had a proper one. Mostly, I make it my mission to eliminate friction and make sure constant, visible progress is made.
The number one issue I help with my clients with is a frustration at lack of pace. If you're not getting where you feel your games business should be, perhaps I can help?
Here's a few things I've done in the past that I enjoy and can deliver rapid value against:
Strategy
Leadership
Growth planning/readiness
Marketing
Studio positioning
Comms & community
Coaching
Consultancy
Leadership development
Recent engagements
Fractional COO, Apparance
Scaling an exciting gametech startup. Helping this amazing procedural generation middleware reach new audiences.
Find out more

Unannounced project
More info coming soon...