Reboot Develop Blue Croatia 2023
By heydanthomas on 11/04/2023
Winter #vanlife is done and lots of you have been asking where the next van adventure is...
I'm beyond excited to be heading to REBOOT DEVELOP BLUE in Dubrovnik, Croatia!
This is going to be the farthest we'll have travelled in the van and I'll continue to be working whilst getting there. The plan is to spend about a week travelling down, averaging about 4 hours of driving per day between work and checking out places along the way.
If you're going, I'd love to chat to anyone that will listen about the amazing #ProcGen tooling we're creating at Apparance Studios Ltd. Or if you're not going, but might benefit from some representation at this incredible #GamesIndustry gathering, get in touch as I've got some capacity to help.
Drop me a message on LinkedIn or Twitter.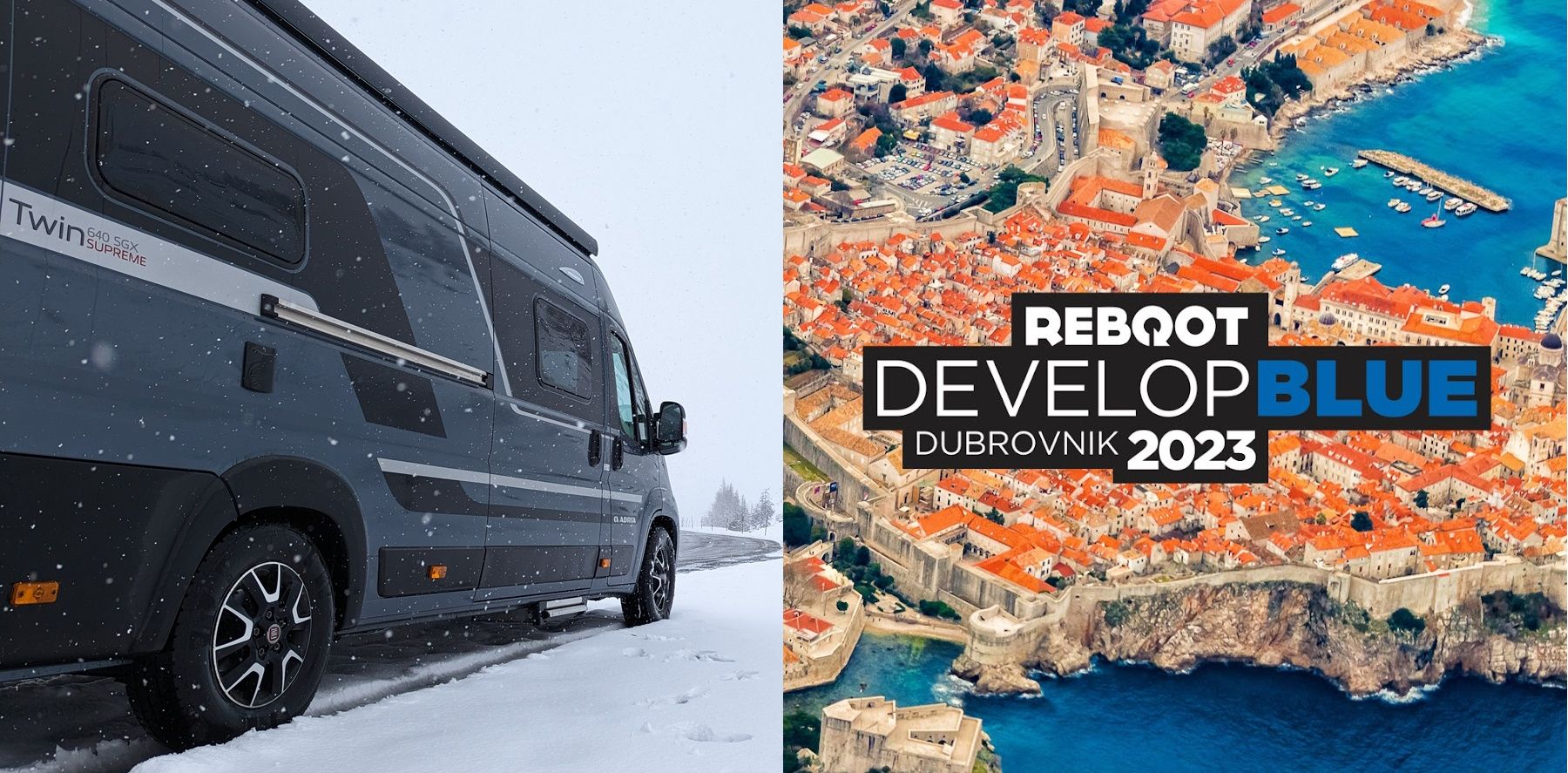 ---
---