I practiced retirement
By heydanthomas on 12/02/2023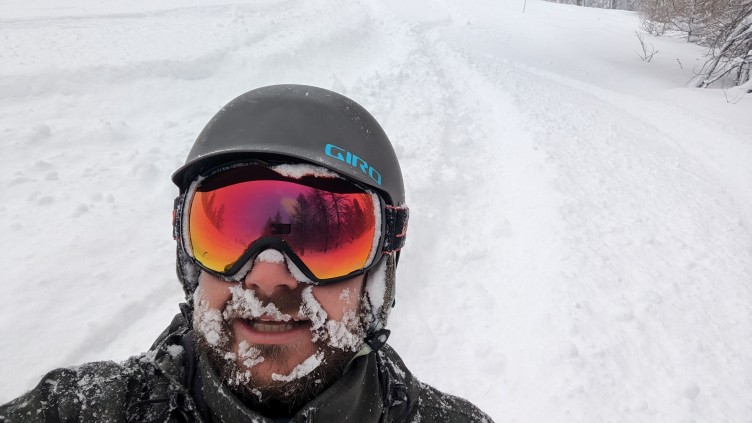 I've been pretty inactive online for the past month or so. At the end of last year, I finished my 20 year stint as the founder/head of Etch Play and took some time out to recuperate and reflect on what I want to do with my next 20+ years. Having now returned, some folks are curious about taking an intentional career break, so here's some rambling...
I've worked in one form or another since I was about twelve so taking such a long break was very alien to me. At first, it was Christmas, so the downtime just felt fairly normal as everyone else was clocking off too. But as the festive season rolled past it started to feel weird as the world of work returned. I snuck into my campervan and headed to the Eurotunnel on a quest for snow.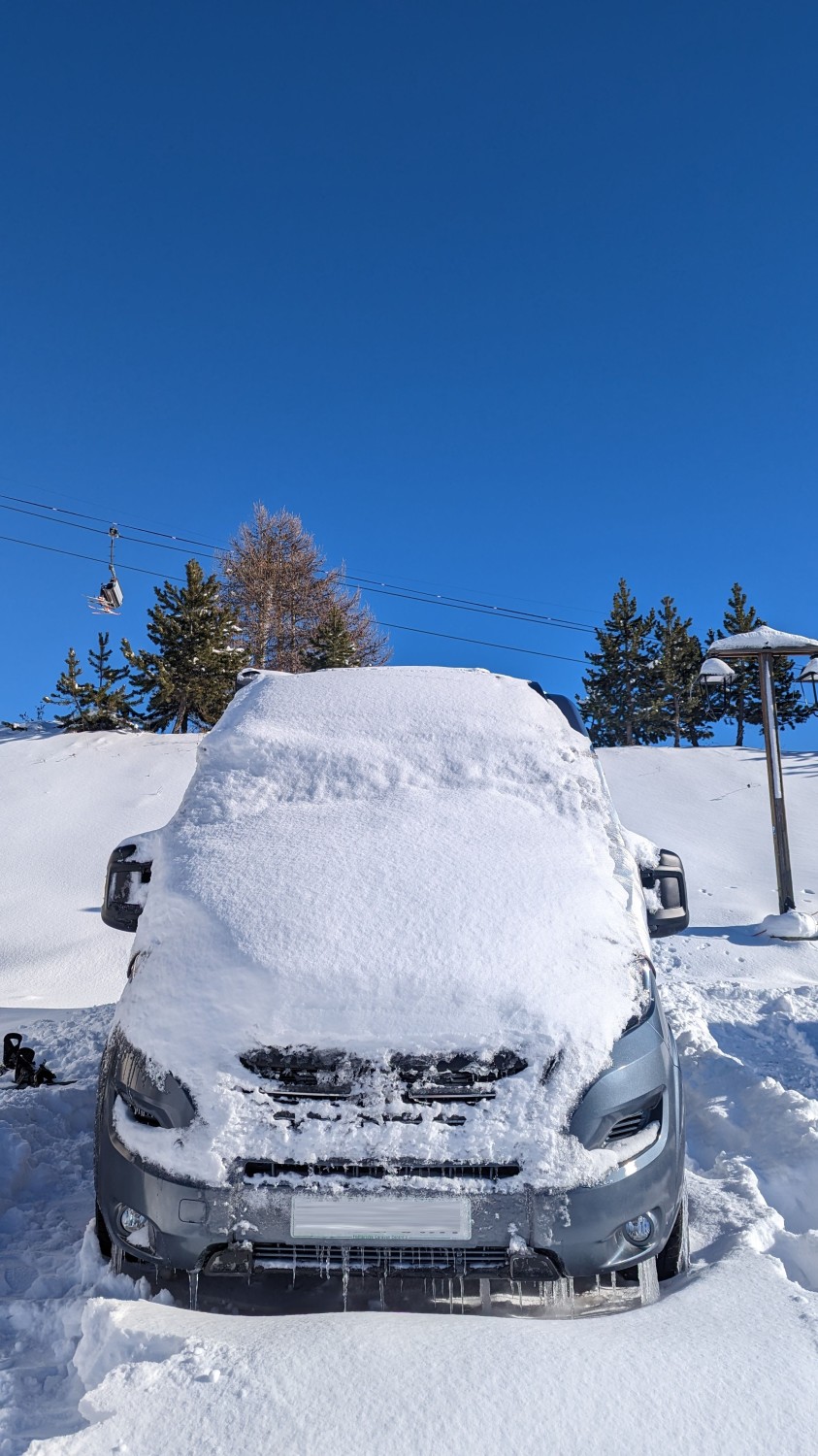 It took a while to get over the guilt and anxiety that I should be working and checking in on the team, the clients and projects. In fact that's not fully gone even now. But going on an adventure was a good distraction. We took a few days to make our way towards the Alps, stopping to explore random spots along the way, pretty disorientated by the lack of any sort of time-constraint. I definitely learned to love the lifting of that restriction. I'm not sure I've ever done anything without a looming feeling of pressure from some sort of deadline, target or expectation keeping me up at night.
I then spent best part of a month, living in a van in a small ski resort in the French Alps. Doing so is something I dreamed of for a long time. And it did not disappoint. Navigating proper snowy conditions and temperatures of minus 20 whilst living in a metal box certainly had its challenges, but I loved every minute of it. Again the lack of time-pressure made it a completely different experience. Staying for such a long time also allowed us to experience a wide variety of conditions which was a real luxury (in snow sports, the amount and condition of snow has a huge impact on what you do). Surprisingly though, I never really felt like I had too much time. I had grand plans of what I would achieve with my down time that somehow just never materialised. Between having fun in the snow, food prep, vanlife admin, navigating freezing pipes and keeping a diesel heater and hot water tank operating there wasn't anywhere near the amount of free time I was expecting (so many untouched side-projects). But again, an intentional lack of pressure meant that didn't bother me.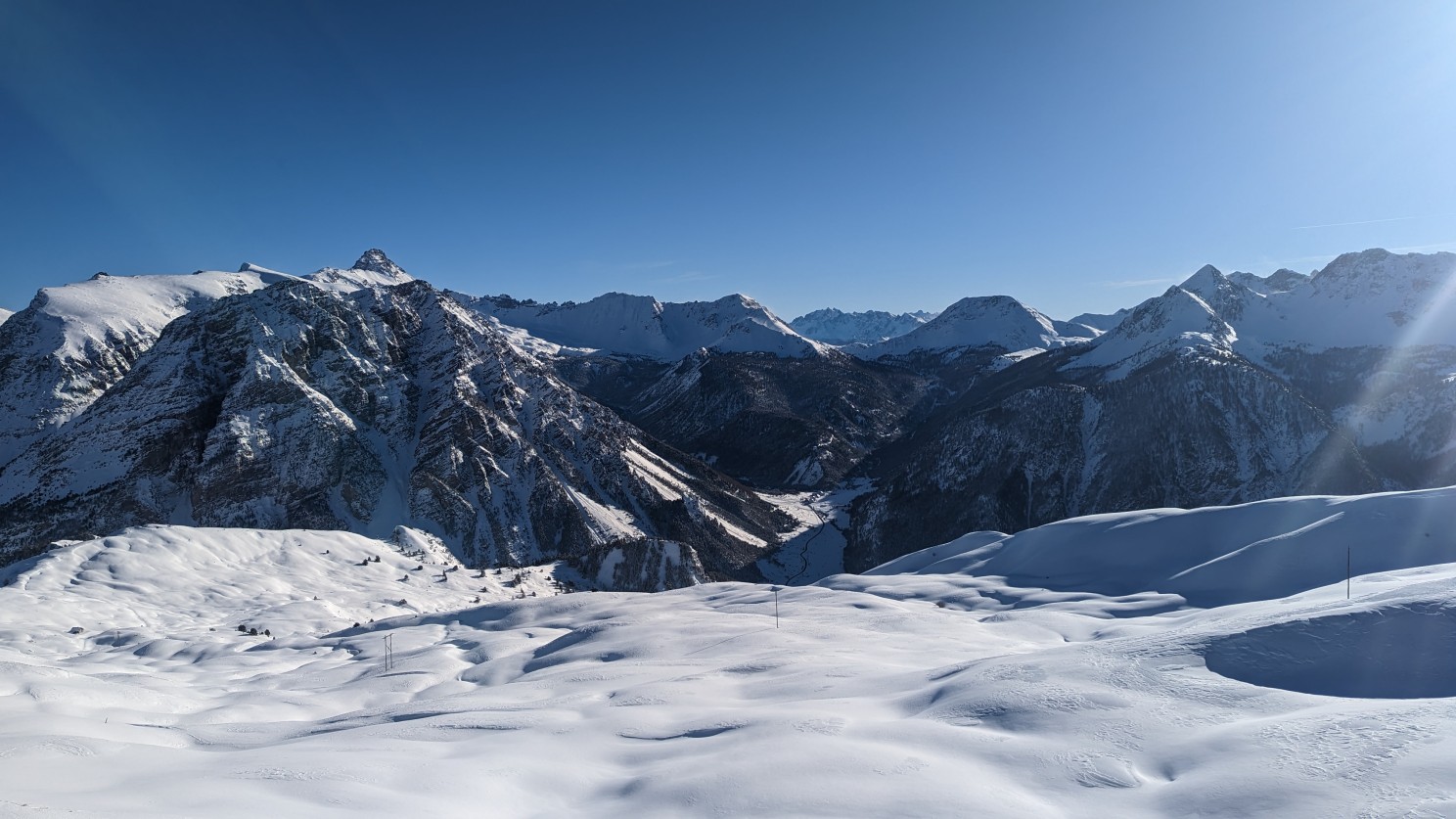 All in all, it took some three to four weeks of this lifestyle before I started to go to bed and wake up without a head full of rumination and worry. Even though from the day I finished work I technically had nothing to fret about, 20 years of conditioning made my brain feel otherwise. Soon after that eventually settled though, my appetite to work and the compulsion to find and solve problems returned. And in a much more positive way. In a "really, really want to" rather than "have to" kind of way.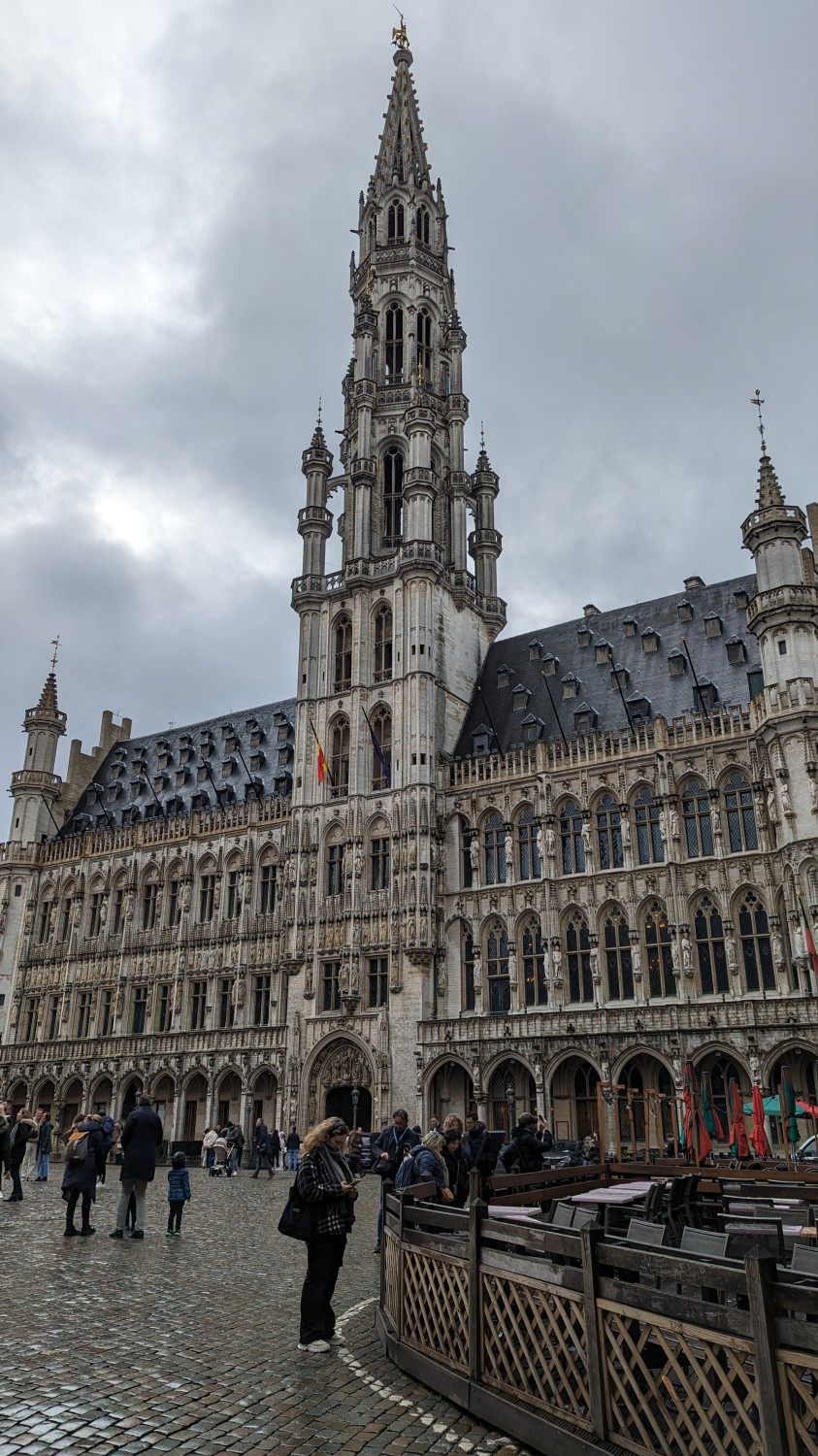 So after a month of living in a van far away from responsibilities and pressure, we slowly made our way back home. One final weekend spent looking around the beautiful Brussels before getting back on the tunnel and returning home last week. The following few days have been all about the Guildford.Games festival which was my one responsibility I took away with me and now that's done (and a monster success), I have a completely blank page ahead of me.
I would highly recommend creating some intentional space for a career break at some point if you can. As with most things there is of course risk associated (especially during a time of economical upheaval), but for me it's been a much needed "mid-point" break and worth the trade off against future pressure of financial stability (whatever that looks like). As I stated in my leaving announcement, I have at least as much career ahead of me as I do behind, so taking a minute to reflect and reorientate felt like a worthwhile endeavour. I'm well aware of how fast life passes by and didn't want to suddenly find myself at the end of my ability to work (and snowboard) without having lived and worked with intention.
So back to it now! I've not decided what the next thing looks like just yet, but whatever it is no doubt I'll be waffling on about it here for your eye-rolling pleasure.
My inbox is open if you have something fun you'd like to chat about!
---
---