Guide to GDC 2017
By admin on 20/01/2017
I'm heading out to GDC in San Francisco in March, here's a guide to gdc as some prep work.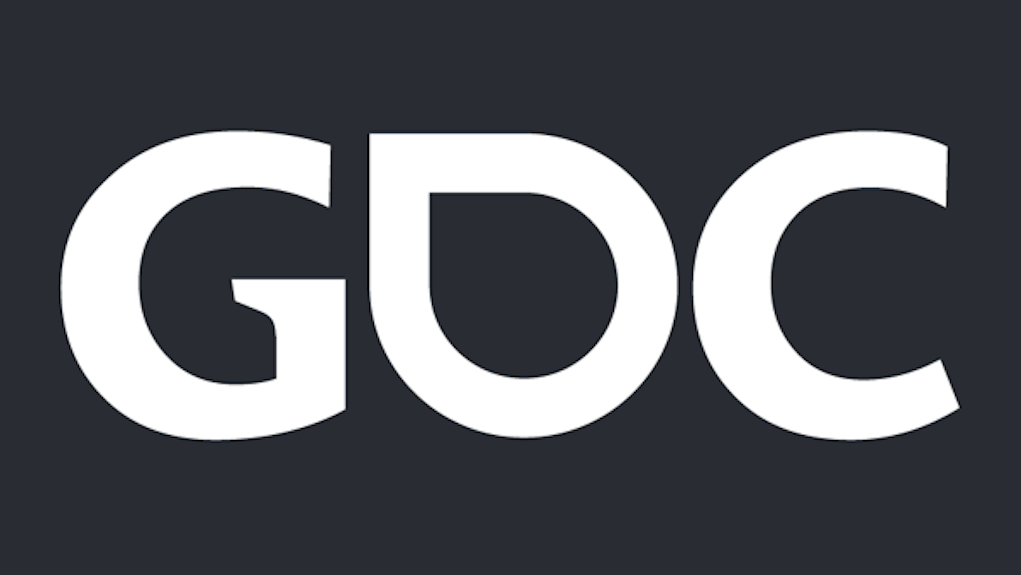 GDC is one of the biggest events in the games industry calendar. I've been to many events over the years but this is my first trip to GDC and actually my first time to the states. Not one to be ill-prepared, I've scoured the web for any advice I can find about the event which I've collated into a guide to GDC for my reference and hopefully to save others some digging.
GDC Survival guide by Liz Mercuri
Liz is an inspirational, upcoming force in the UK Games industry and last year attended GDC for the first time. She shares her experience with lots of sound advice and tips for getting the most out of the trip.
GDC Survival Guide
Networking at GDC by Stephen Froeber
This is a well considered, two-part article that offers some good advice on making the most of the many networking opportunities at GDC (I've also written a guide to networking recently that might be useful to some).
Networking at GDC
First timer guide to GDC by Jeremy Lim
Jeremy is an audio guy and this write up is from that perspective but contains some good tips for everyone particularly of value to freelancers looking to get some attention.
First timer guide
GDC on a budget by Will Luton
Flying to the states and staying in one of the most expensive cities in the world is a costly affair. This article share some useful advice on attending as cost effectively as possible.
GDC on a budget
GDC and San Francisco tips from a real pro by Martine Spanns
Martine Spaans is a really experienced industry San Fran local so this is a great article from a more experienced perspective. It contains advice on the conference itself and staying in San Fran in general.
GDC and San Francisco tips from a real pro
Practical tips by Eline Muijres
A useful summary of tips for first timers to GDC and first timers to San Francisco/the States in general
Practical tips to make the most out of your first GDC
Facebook party group
Equally as important as the event itself are the many networking opportunities that surround GDC. There are numerous after parties organised by sponsors and prevalent groups and companies in the industry. I've seen several references to this facebook group that attempts to collate the details of what's going on.
Facebook party group
If you have any other tips, resources or comments, let me know on Twitter (@dannyt) and I'll add them above.
This year I'm heading out hoping to meet as many folks in the industry as I can in order to get a better understanding of the wider video games industry outside the UK. My experience is largely web and mobile companion experiences which I'm keen to discuss with others. I want to gain an understanding of the opinions, opportunities and frustrations regarding digital interactions beyond the core game experience (so websites, companion apps, social media marketplaces etc). Equally, my personal interest means I'm keen to understand more about any aspect of making games. Be that indie, AAA, art, code, audio, narrative, community management, business or anything else.
If you're going and fancy a chat about anything games, I'll be a part of the UKIE expo stand representing Moov2 or hit me up @dannyt
---
---